Monday – Friday
8.00 – 7:00 pm
MBBS, DNB – Obstetrics & Gynecology,Gynecologist,Obstetrician
BEST GYNAECOLOGIST IN GREATER NOIDA WEST
Looking for the best gynaecologist in Greater  Noida near me? Choosing the right gynaecologist may be stressful with there being many top doctors in Noida Extension. But Dr Kanika Thakral  (MBBS, DNB - Obstetrics & Gynecology  ) is one of the best gynaecologists in Noida Extesntion looking at her academic accolades & patient's reviews. She has expertise in management of gynae disorders & infertility through latest techniques using laparoscopic procedures, Hysteroscopy, IUI, IVF etc
Dr Kanika Thakral is a Gynaecologist and Obstetrician. She has an MBBS and DNB. A doctor with over 14 years of experience as a practising gynaecologist and obstetrician, she is one of the best gynaecologists in Ghaziabad – NCR. She is a pass out, with an MBBS, from JJMMC Davangere RGUHS Bangalore, in the year 2005, followed by a DNB – Obstetrics & Gynecology from Bhandari Hospital & Research Centre, Indore in 2012. 
Consult With Best Obstetrics & Gynaecologist In Noida Extention
Dr Kanika Thakral  (MBBS, DNB – Obstetrics & Gynecology  ) have expertise in gynaecological procedures and treatments, Book Online Instant Appointment and Consultation
Who Is A Gynaecologist?
Doctors who focus on female reproductive issues are called gynaecologists. .They handle female reproductive issues like infertility, hormone disorders, sexually transmitted infections, high-risk pregnancy and so on.
What Are The Conditions Treated By Gynaecologist?
Issues relating to menopause, fertility, pregnancy, menstruation and family planning(pregnancy termination, contraception, and sterilization). Gynaecologists also treat problems with tissues that support the pelvic organs including muscles and ligaments. There are a growing number of specialists who only work in one area, even though most specialists around the world work as both gynaecologists and obstetricians. There are two methods a gynaecologist uses to treat various female reproductive health issues; surgery and medication. To diagnose an ailment a gynaecologist may other a number of tests including Pap smear, mammography, STDs test and so on.
The Best Medical And General Practice Care!
Providing Medical Care For The
Sickest In Our Community.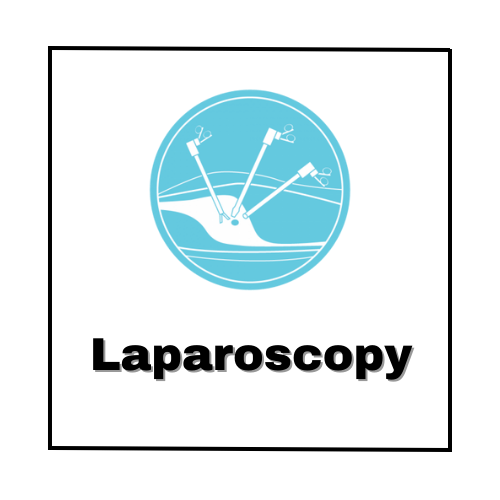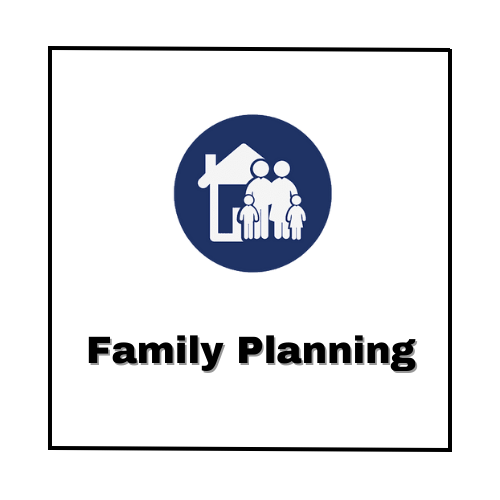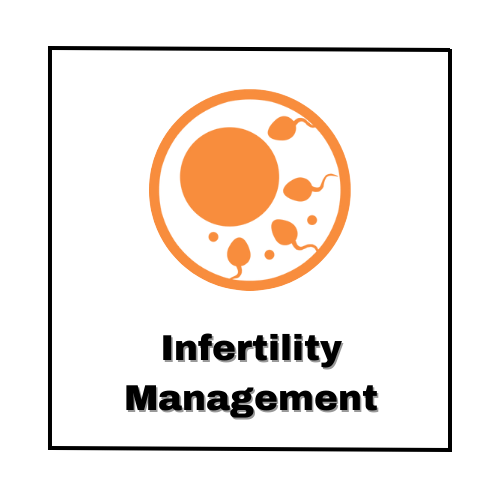 What Are The Symptoms Of Gynaecological Diseases?
Common symptoms of gynaecological diseases to watch out for If you notice any of the symptoms listed below, please get in touch with your Ob-Gyn immediately:
Experiencing one or more of the symptoms listed above should not be cause for alarm. The good news is, a lot of the conditions can be treated after diagnosis.
5.0
Google Overall Rating based
on 7541 reviews.
Our staff strives to make each interaction with patients clear, concise, and inviting. Support the important work of  Blessings Polyclinic by making a much-needed donation today.